SingleSource was established in 2000, headquartered in Canonsburg, Pennsylvania. In 2015, SingleSource merged with iMortgage Services, creating a comprehensive range of services that can be applied across the entire loan origination process and servicing cycle.
As we have grown, we built a team of talented people from diverse backgrounds who focus on providing exceptional customer service while living out our values every single day. We have nationwide partnerships with vendors, realtors, brokers, appraisers, property preservation contractors, and more, which have allowed us to offer services across the country as well as in Puerto Rico, Guam, and the U.S. Virgin Islands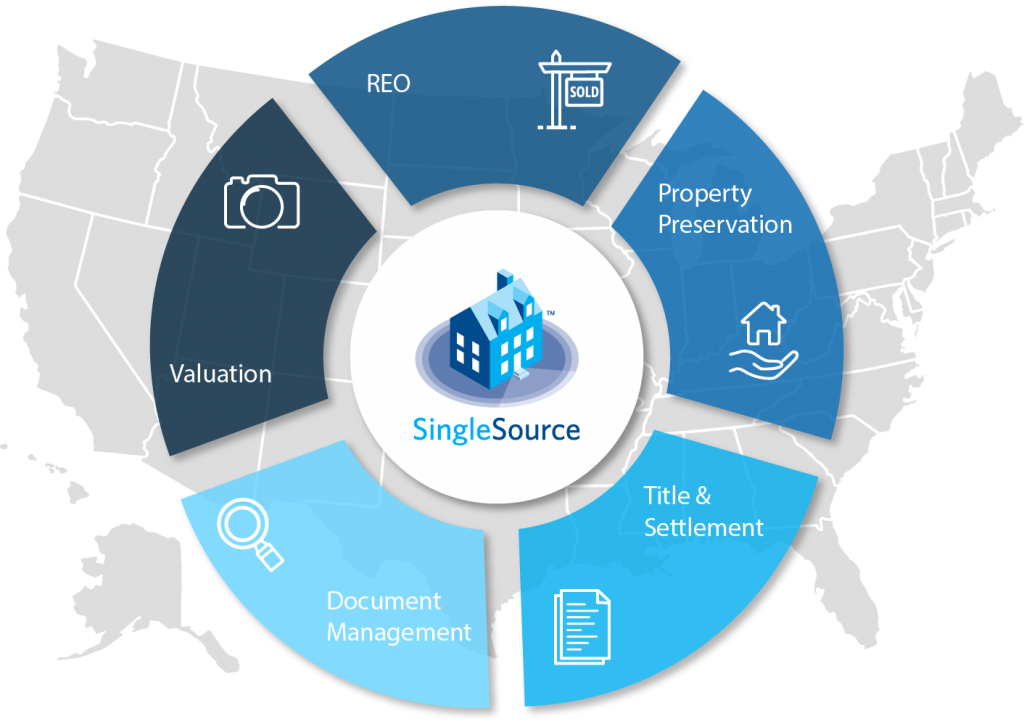 Over the years, we have realized that our impact expands past our customers, vendors and employees. At SingleSource, every one of our roles works towards promoting and preserving the vitality of neighborhoods across the U.S., helping unlock the door to home ownership, and creating a culture of diverse ideas. We inspire innovation and drive growth through a strong sense of purpose that runs through our entire organization, providing solutions that benefit society.
SingleSource was founded by Brian Uffelman, Chairman, Brian Cullen, CEO and Andre Lacouture, President. Their friendship began in elementary school and has never wavered since. In 2015, they realized the potential to merge the product offerings of their two companies to create a true one-stop-shop for the industry. The vision and friendship of these entrepreneurs has brought together a strong company culture and created one of the largest privately held vendor management companies.
SingleSource was founded with people in mind – our employees, our customers, and our vendors. Every interaction that we have is grounded in the values we live out every day. We have built an expert team that is resourceful, innovative, and thorough. We aspire to have a culture of true diverse ideas, people development, and values – while living out our greater goal.
At SingleSource, we know how to craft unique, highly valuable service solutions that work across disciplines so you can confidently work with one vendor – one source. Over the years, we have adapted to the ever-changing technology of the industry. Our software solution provides partners access to a variety of easy-to-use tools, that can be efficiently integrated with our customers' existing IT structure to meet their specific needs.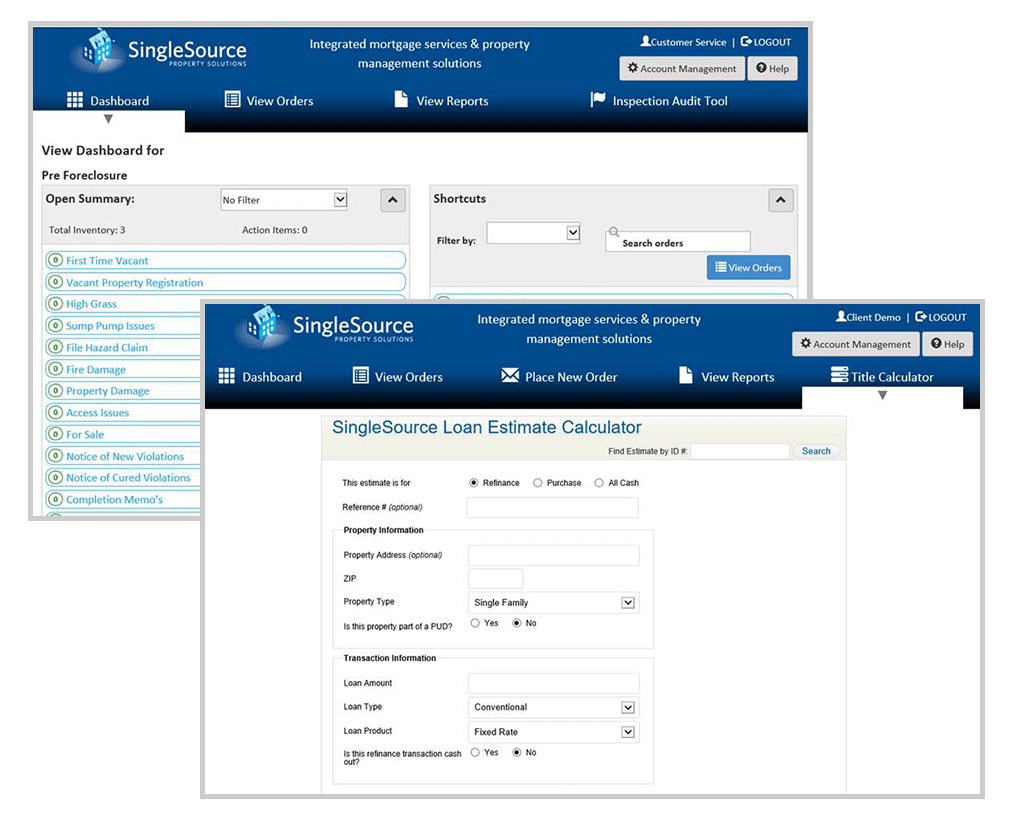 With the right technological infrastructure, our value-focused culture, and our service-oriented approach, we are committed to providing the best service with high performance standards for every customer. We are committed to these principles and the constant refinement of every process. Our willingness to adapt to customer needs has allowed us to become a leader in the industry – and we're not done yet. We believe in constant improvement as we continue to expand our technology, service offerings and people development for the future.
LEARN MORE about how ouR team can work for you
Speak with a SingleSource team member to learn more about how our services are the right choice for you.